デザイン経営
design management

ユネスコ・デザイン都市
認定記念シンポジウム
2020年2月12日
ユネスコ創造都市の認定を受けたことを記念して、「Making Next to Forest.~デザイン で考える『森、文化、産業、観光、くらし』の未来 ~」をテーマに、ハーバード大学デザイン大学院教授の森俊子氏、建築家の藤本壮介氏らを招き、パネルディスカッションを行いました。また2月9日から6日間、ハーバード大学大学院生12名の視察研修プログラムが、旭川市、東川町等で開催されました。同プログラムは、ハーバードデザインマガジンで春学期の1番優れたSTUDIOとして掲載されました。
UNESCO City of Design Commemorative Symposium
February 12, 2020
Mori Toshiko, Robert P. Hubbard Professor in the practice of architecture at Harvard University Graduate School of Design, and architect Sou Fujimoto were invited as panelists for a discussion with the theme "Making Next to Forest. - Looking at the Future of Forests, Culture, Industry, Tourism, Living through Design" to commemorate Asahikawa's designation as a City of Design. In addition, a 6-day site visit/training program that started on February 9th took place in Asahikawa, Higashikawa, etc. for 12 students of the Harvard University Graduate School. The program has been described as the best studio of the spring semester by the Harvard Design Magazine.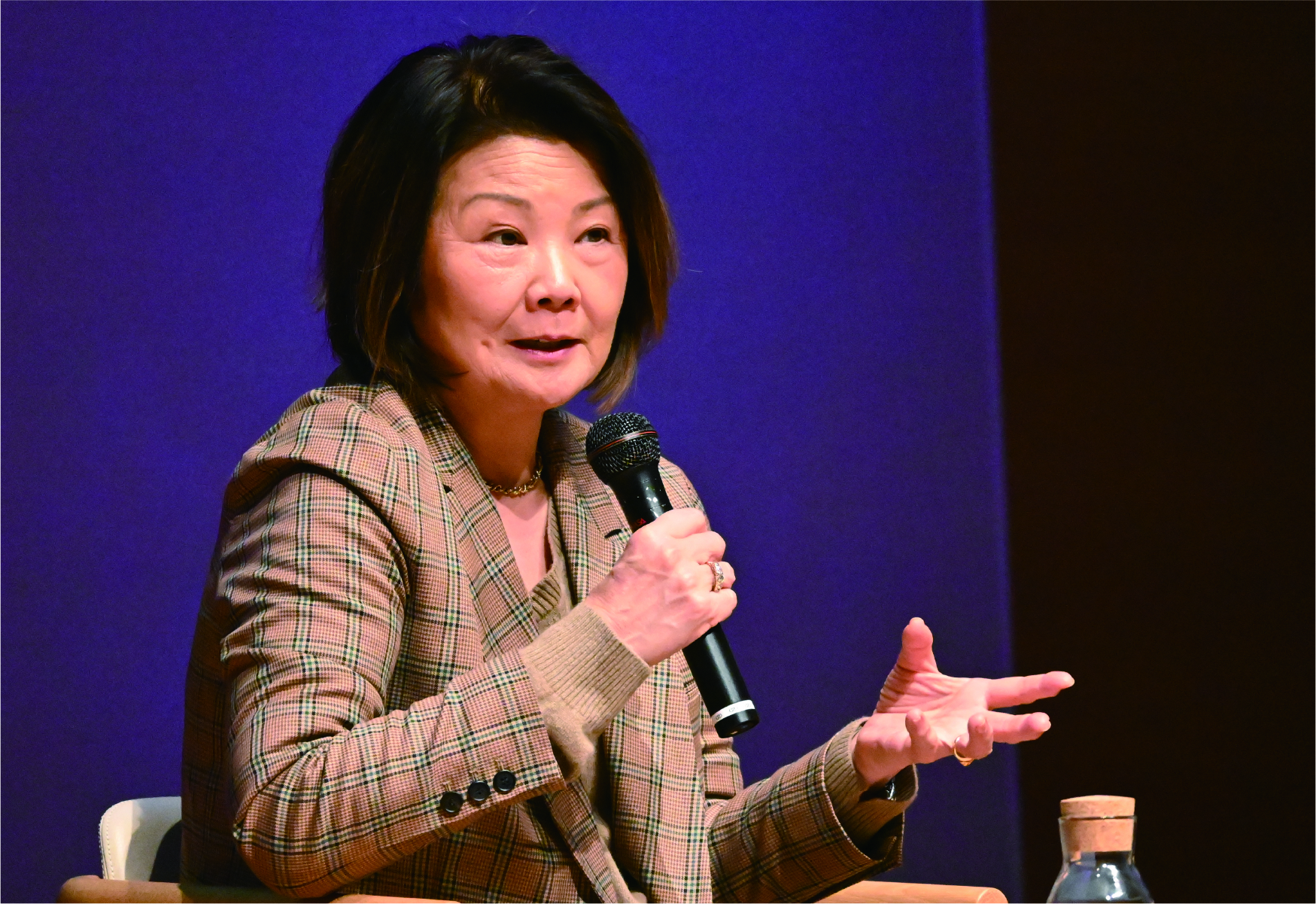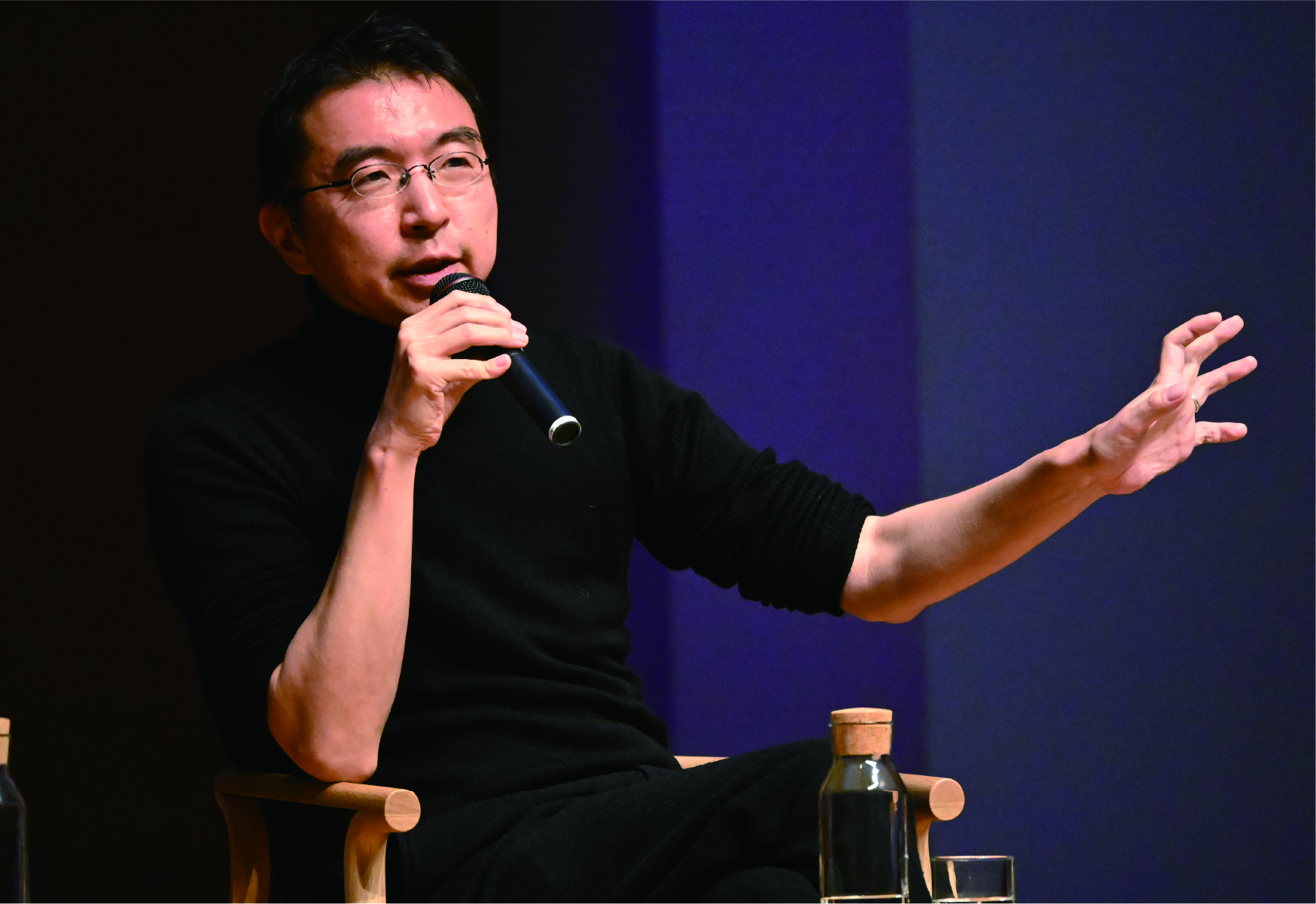 巡回特許庁 in 道北
2020年10月22日
特許庁及び北海道経済産業局は、ユネスコのデザイン都市として認定された旭川市をはじめとした道北地域(上川、宗谷及び留萌地域)において、デザイン経営を取り入れている企業の取組紹介や、ポスト・コロナ時代の企業経営にデザインの視点をいかに活用していくかについて講演を行いました。
Itinerant Patent Office in Dohoku
October 22, 2020
The Japan Patent Office and the Hokkaido Bureau of Economy, Trade, and Industry held a lecture that introduced the business efforts of companies adopting design management in the Dohoku area (Kamikawa, Soya, and Rumoi), including Asahikawa, which has been designated as a UNESCO City of Design. They also discussed how design perspective can be applied to business in the post-corona era.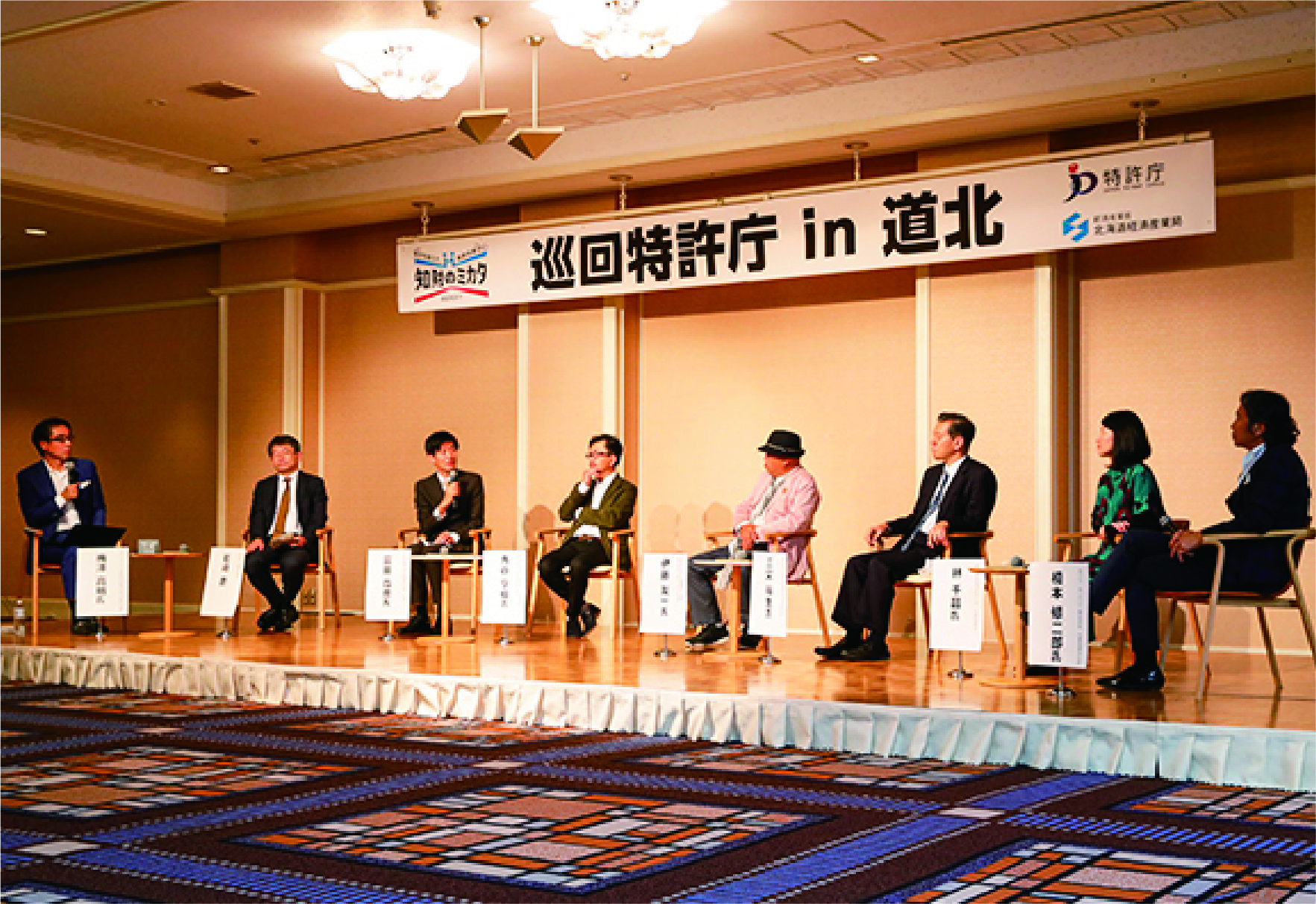 デザイン×経営セミナー
小山薫堂氏が語る「幸せの企画術」
2021年3月17日 放送作家・脚本家の小山薫堂氏が、「幸せの企画術」をテーマに講演しました。小山氏は講演で、「普通の尊さ」や「視点を変えることの大切さ」などを語り、「何事も『どうすれば誰かを幸せにできるか』という視点で考えることが大切。これはデザインも同じです」と強調。最後に「究極の企画とは、自分の人生を幸せにすること」と締めくくりました。
Design × Management Seminar
Bringing Happiness to Others through the Power of Design, presented by Koyama Kundo

March 17, 2021
Koyama Kundo, a broadcast and screenplay writer, gave a lecture titled "Bringing Happiness to Others through the Power of Design." He spoke on topics such as "the importance of the ordinary," "the importance of changing one's viewpoint," and emphasized that "everything should be looked from the standpoint of how to make somebody happy, and that applies to design, too." The lecture was concluded by the statement, "ultimately, planning is about bringing happiness to your own life."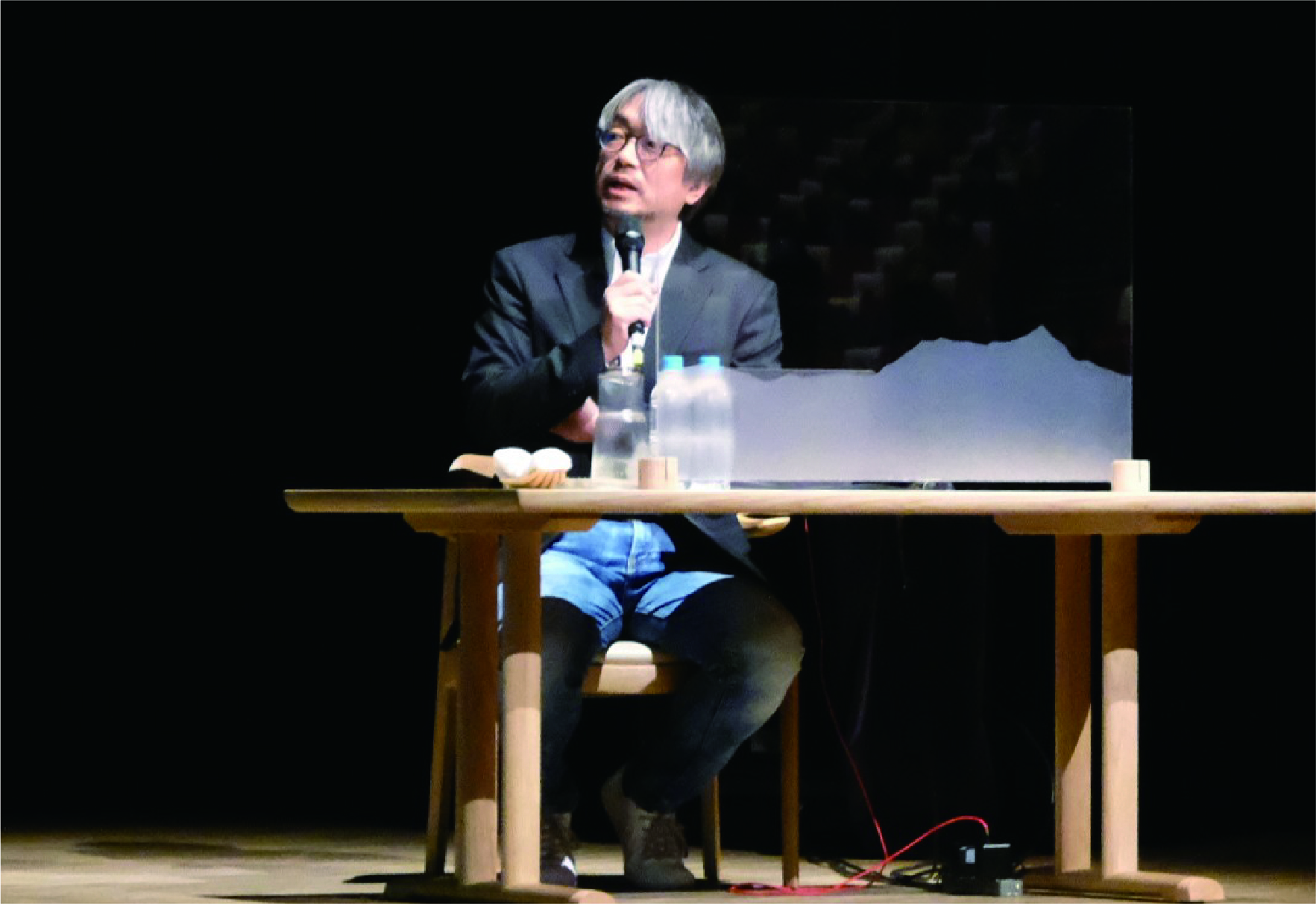 森俊彦氏から学ぶ
「持続可能なビジネスモデル」
2021年3月19日・24日
森俊彦氏(日本金融人材育成協会会長)のオンラインセミナーを、2日にわたり開催しました。森氏は新型コロナウイルス感染症の影響で社会が大きく変化する中、ウィズコロナからアフターコロナに向けた持続可能なビジネスモデルの構築と、事業価値を磨き上げるツールとして効果があるローカルベンチマークや経営デザインシートの活用と即実践の重要性を語りました。
"Sustainable Business Model" presented by Mori Toshihiko
March 19 & 24, 2021
Mori Toshihiko, the president of the Japan Finance Professional Development Association, held this online seminar twice on two separate days. He spoke about the importance of immediate action, the implementation of a sustainable post-coronavirus business model in a society that is changing due the novel coronavirus, and the use of local benchmarks and business design sheets as effective tools to enhance a project's value.
ソニーデザインコンサルティング
オンラインセミナー
2021年3月22日・29日
「デザインでシフトする旭川の森から始まるビジネスの可能性」が、2回連続で開催されました。プレゼンターは、同社の江下就介氏、村澤佑介氏、辻哲郎氏の3氏。ソニーデザインから見た旭川の魅力を可視化、今後の旭川における森から始まるビジネスの可能性を探りました。
Sony Design Consulting Online Seminar
March 22 & 29, 2021
This seminar discussed business opportunities arising from the effective utilization of Asahikawa's forests through the perspective of design, and was held on two separate days. Sony Design Consulting's Eshita Shusuke, Murasawa Yusuke, and Tsuji Tetsuro were the presenters for this event. Asahikawa's positive characteristics were shown from the perspective of Sony Design, and presenters explored future business opportunities that aim to utilize the forests of Asahikawa.